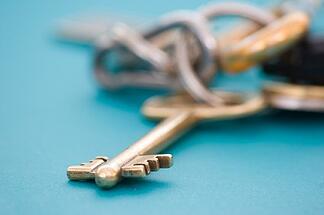 One of the key components of an effective Salesforce implementation is a good training plan. But too many organizations spend all of their time focusing on their training meeting and not enough time developing a training and support plan.
What's the difference?
A training meeting is just a meeting. It is a one-time event with a defined audience and a defined purpose. A lot of planning, money and resources go into these events - but if you overlook the real goal, your training event might end up being a very successful meeting and pretty lousy at making a difference in Salesforce adoption.
The goal of a training event
The real goal isn't to host a training event - it is to get people in your organization using Salesforce consistently and effectively. To accomplish this goal your training plan needs to address 4 needs:
Introduce - You need to introduce your organization to what Salesforce is, why you are using it and how you are going to use it.
Remind - People will not remember everything you teach them. What is your plan for reminding them how they should use Salesforce once your initial training meeting is over?
Absorb - Team members come and go. How are you going to train new members of your team when they come on?
Adapt - Salesforce is contstantly changing and so are the needs of your organization. How will train your team on new apps, features and procedures?
If you don't consider all of these aspects, you may get rave reviews on your training event, but be disappointed when you start measuring Salesforce adoption.